I am a massive nerd. Anyone who's seen the monstrous wall of action figures and DVDs that dominates a large chunk of my office space can attest to the fact — along with the extensive collection of Evangelion mechs that grace a glass display cabinet.
Imagine, then, when I learned that Final (an audio brand I love) has made a pair of earbuds based around Neon Genesis Evangelion (an anime I love) and how I might react. I needed them. And now, I've got them — and they go beyond my expectations in terms of how a tie-in product actually works as a concept.
Price and availability
These are not cheap earbuds, especially when you consider there's no noise canceling on board. A pair (in any of the different color/pilot/eva options) will set you back around $220/£199 — a price that exceeds that of most other in-ear buds. These are not for everyone, and the price reflects that, but interestingly, they should be considered by more than just die-hard Evangelion fans flush with cash. As long as they haven't bought another Unit00 statue. Or an Asuka figurine.
They're available on Amazon, with next-day delivery at hand to make sure you can get them nice and quickly if you decide to drop the high asking price. There are four color options available, all themed to the shows pilot characters and the mechs that they use; the pictured Rei-themed buds in the colors of her Unit 00, and then buds themed to the main character Shinji and his Eva mech Unit 01, Asuka and her characteristic Red Unit 02, and finally Kaoru and his Unit 06.
Build and fit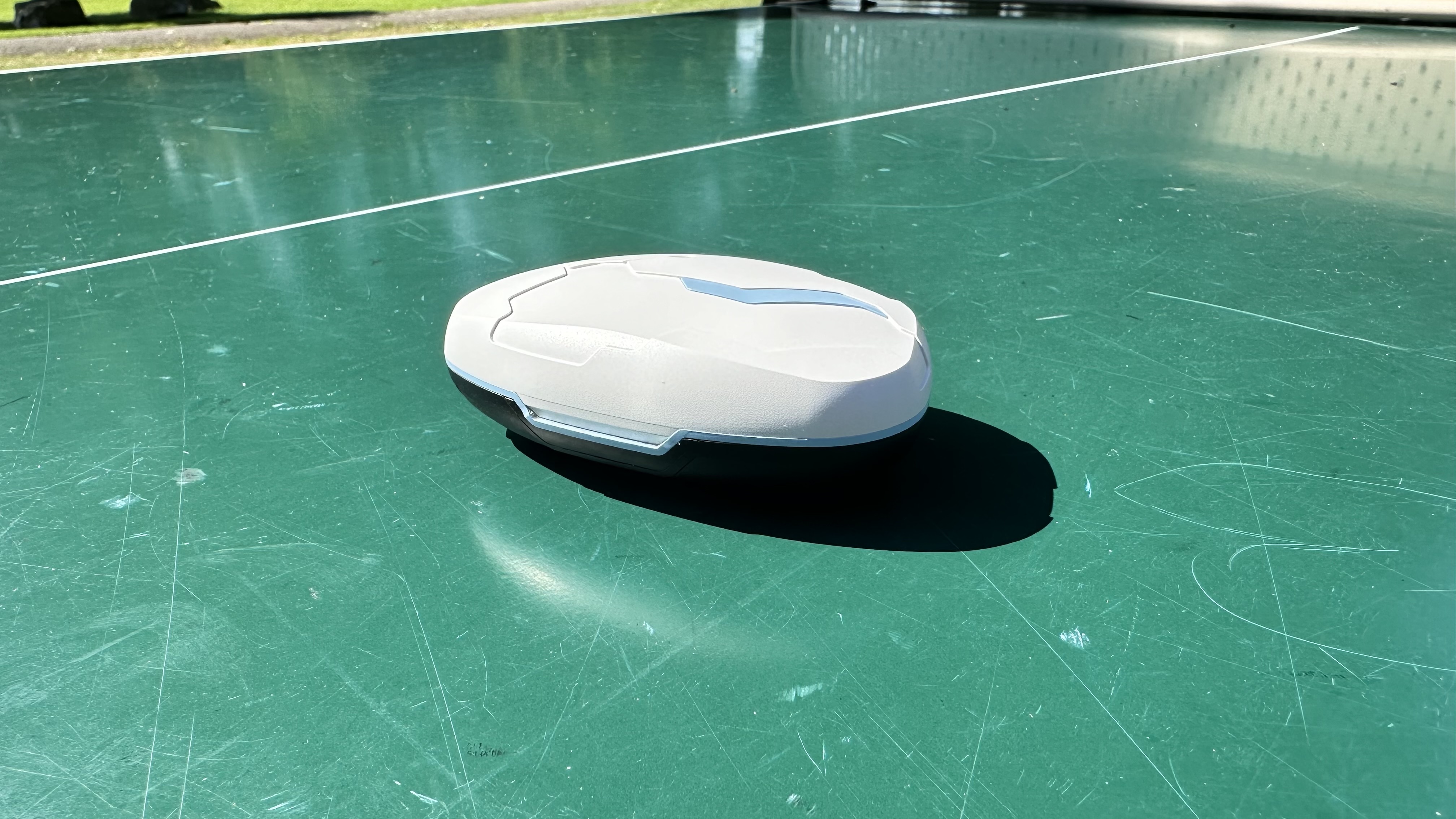 Pull them out of the box, and you'll soon notice the size of the charging case — it is HUGE. It's about twice as wide as an AirPods case, and a little taller and fatter too. Thanks to its shape, however, it's comfortable enough in the pocket of skinny jeans, and you won't lose them in the bottom of a handbag.
Open the case, and you'll find the conversely diminutive buds. They're properly small, thanks presumably to the lack of noise canceling inside. They're comfy too, once you've found the correct fit with the wide array of five different ear tips, which range from 'super small' to 'extra large'. I found somewhere between the two the most comfortable for me, and I've had no comfort complaints during my testing.
Build-wise, everything is made out of plastic but feels good and sturdy. Of course, for the price, you'd hope so.
Features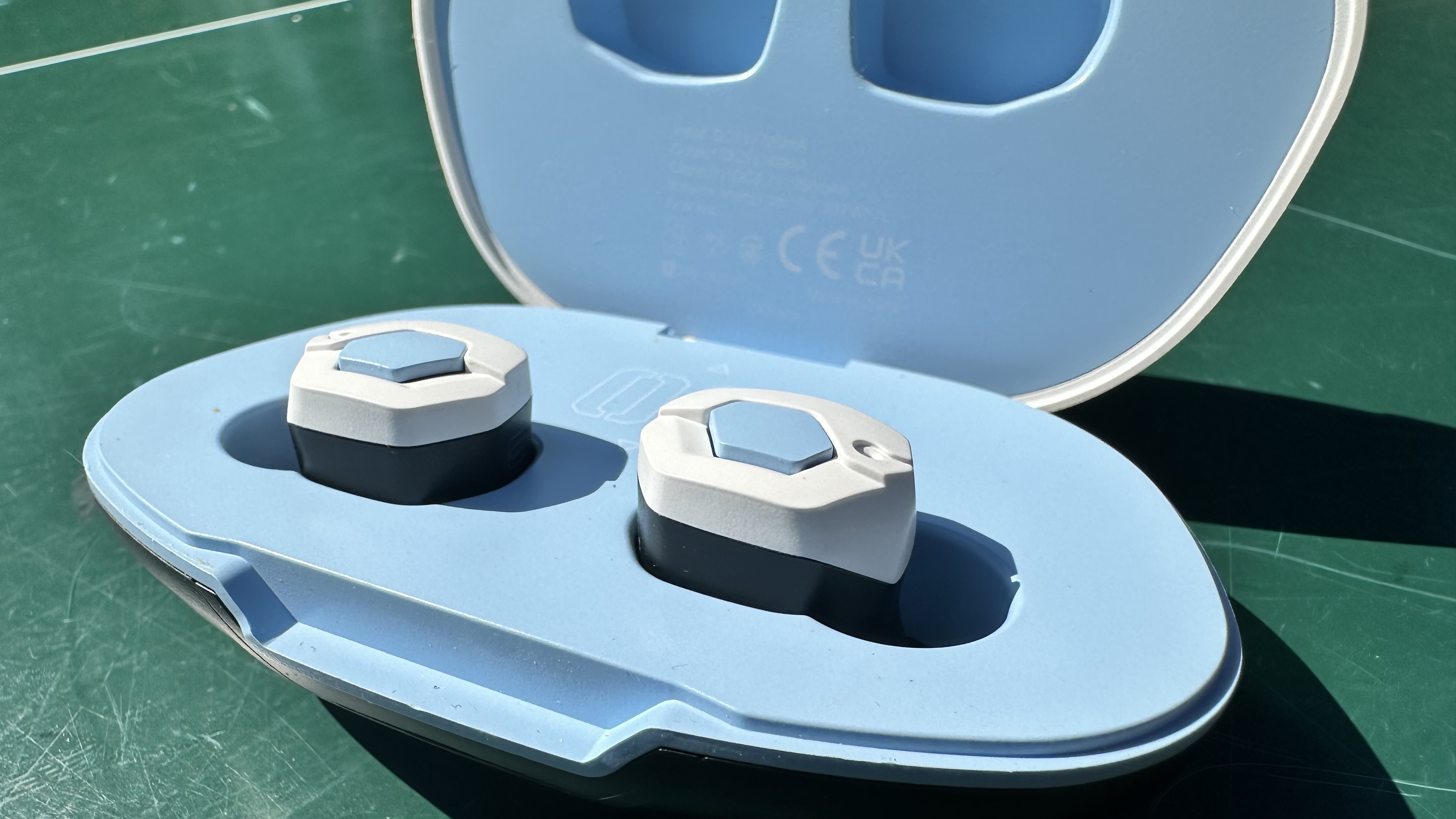 The main feature is the buds theming — and beyond the angled design on the case, and the 'Unit00' print on the buds themselves, they're fairly understated. The best bit of the theming is the voice that says they're all connected to your phone — in this, the Rei version, you get the fictional operator of the show's central organization, Nerv, telling you various Evangelion-themed connection messages like 'Umbilical cord disconnected' when they disconnect them from your phone. It's a fun addition and for weirdos like me, a lot of fun. The voice is the same in all the buds — sorry Asuka fans, she won't shout IDIOT at you when you disconnect the red version accidentally.
There's no ANC on board, but the seal is good enough that more noise than you might expect is organically blocked out. Battery life is stellar, with up to 9 hours from the buds themselves, and 63 hours from that large carrying case — seems like it was big for a reason, afterall. There's APTx support here on iPhone as well, so you'll get hi-res streaming over Bluetooth, which is a nice bonus.
Sound quality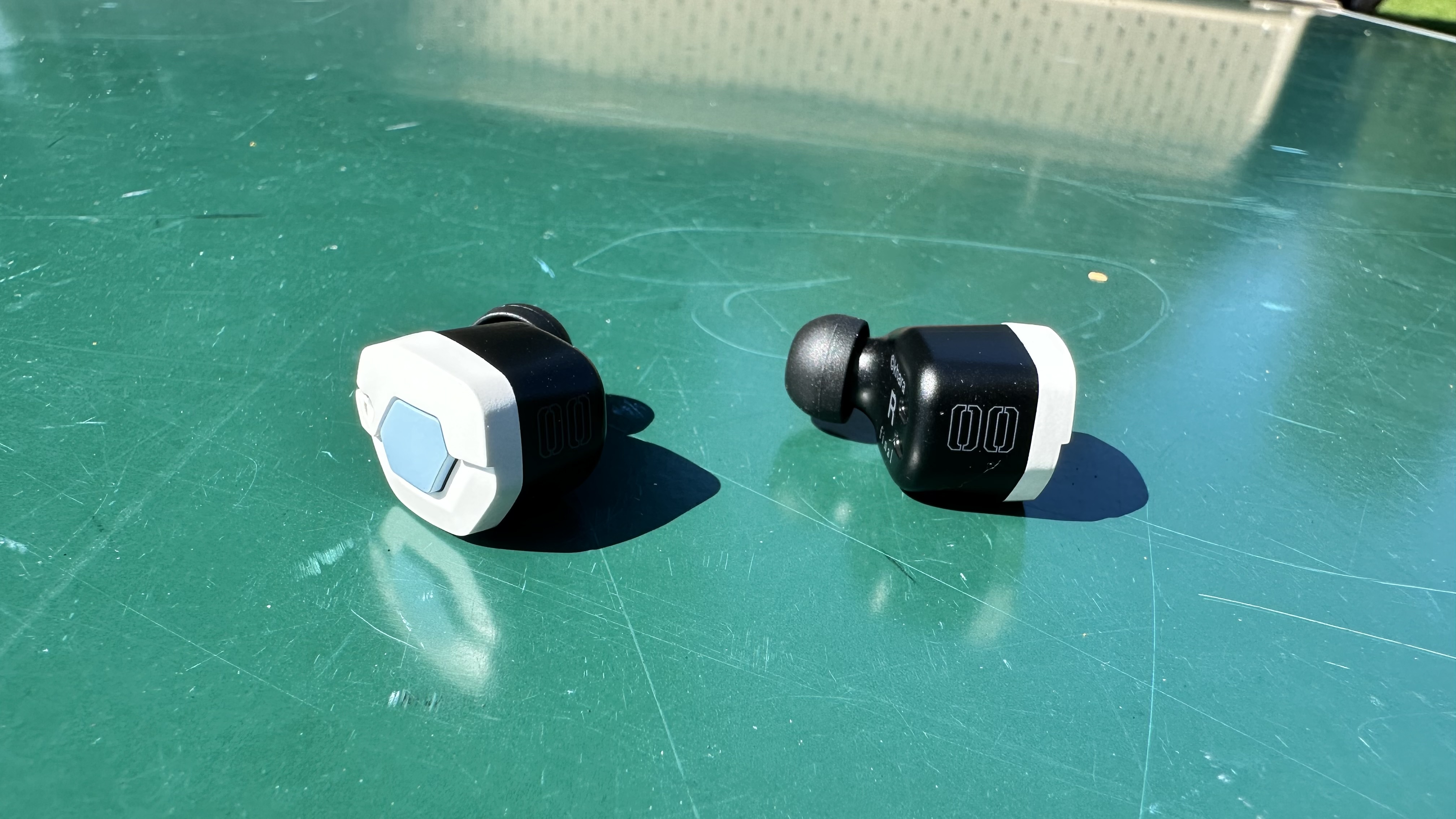 Okay, so we know that the EVA2020 x final Rei aren't going for the features market, with a focus on sound quality and the cool, niche product collaboration. This is where I think that the buds deserve a look from those who aren't just fans of the anime; they sound really, really good.
You can't not play 'Cruel Angels Thesis', really — it would be rude to do otherwise (for those unaware it's the theme song to Evangelion — and a great track to boot). Its 90s Japanese city pop vibes are immaculately well reproduced by Eva Rei, with a focus on the higher end and the vocals. Takashi's vocals are clear and crisp and don't falter for a second. The bass line bounces along in the background, the digital drum track keeps its impeccable timing. They're surprisingly spacious sounding, and they are as punchy as they are accurate. Good stuff.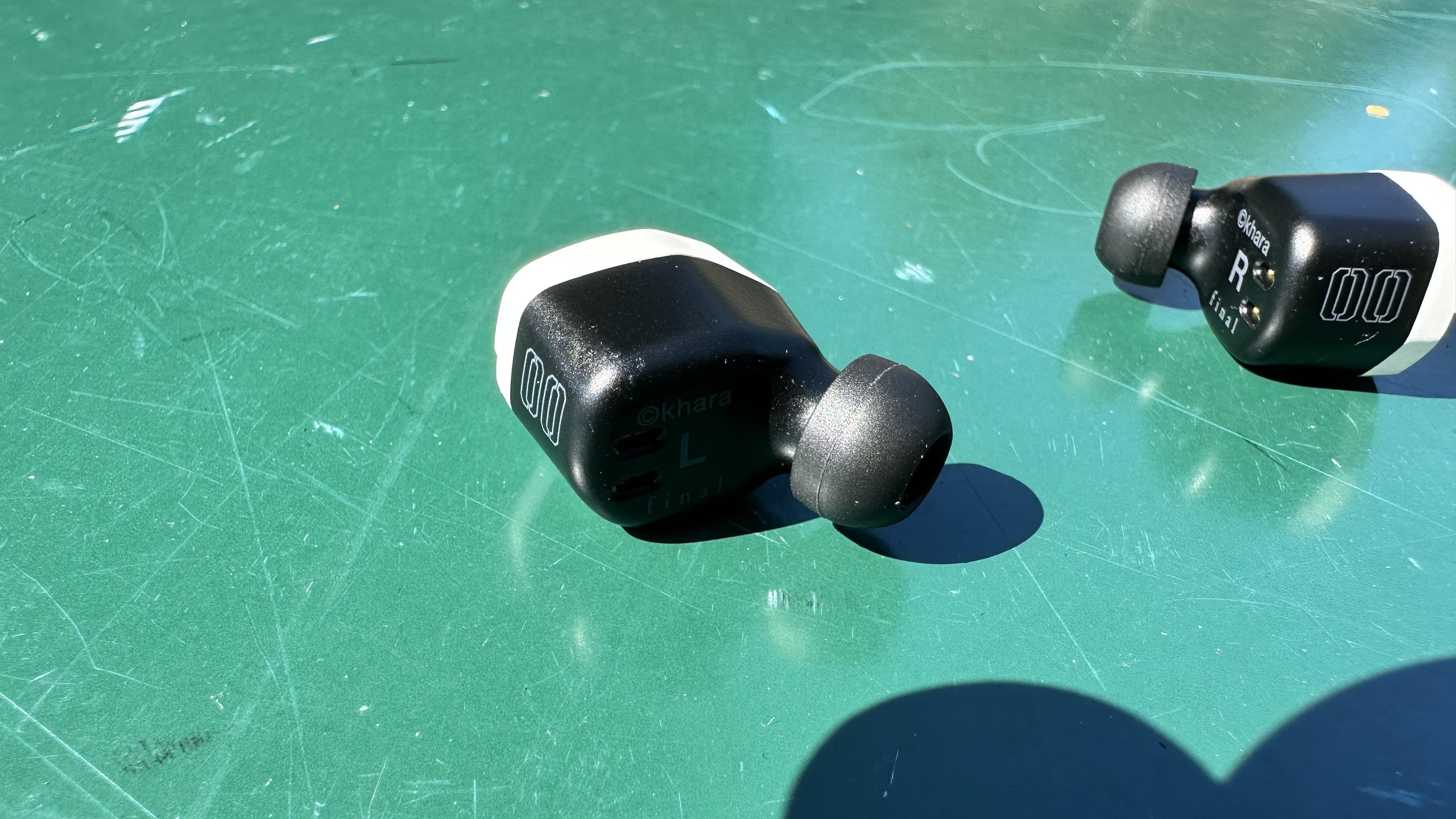 2008's remaster of Frank Sinatra and Fly Me to the Moon is another great example of what the Eva Rei are capable of. That decent soundstage comes back to make it feel like the big band is in the room with you, while Sinatra sits pretty much directly in the center. The intricacies of the band aren't lost either, each instrument picked out with good separation. It's again a vocal forward signature, but one that is clear and well-shaped.
So beyond the Evangelion theming, there's a surprisingly excellent sounding pair of buds underneath it all — while there's definitely a price jump thanks to the Eva licensing, fans of high-quality audio should take a look at the buds and their focus on sound quality. Final has done well.
Competition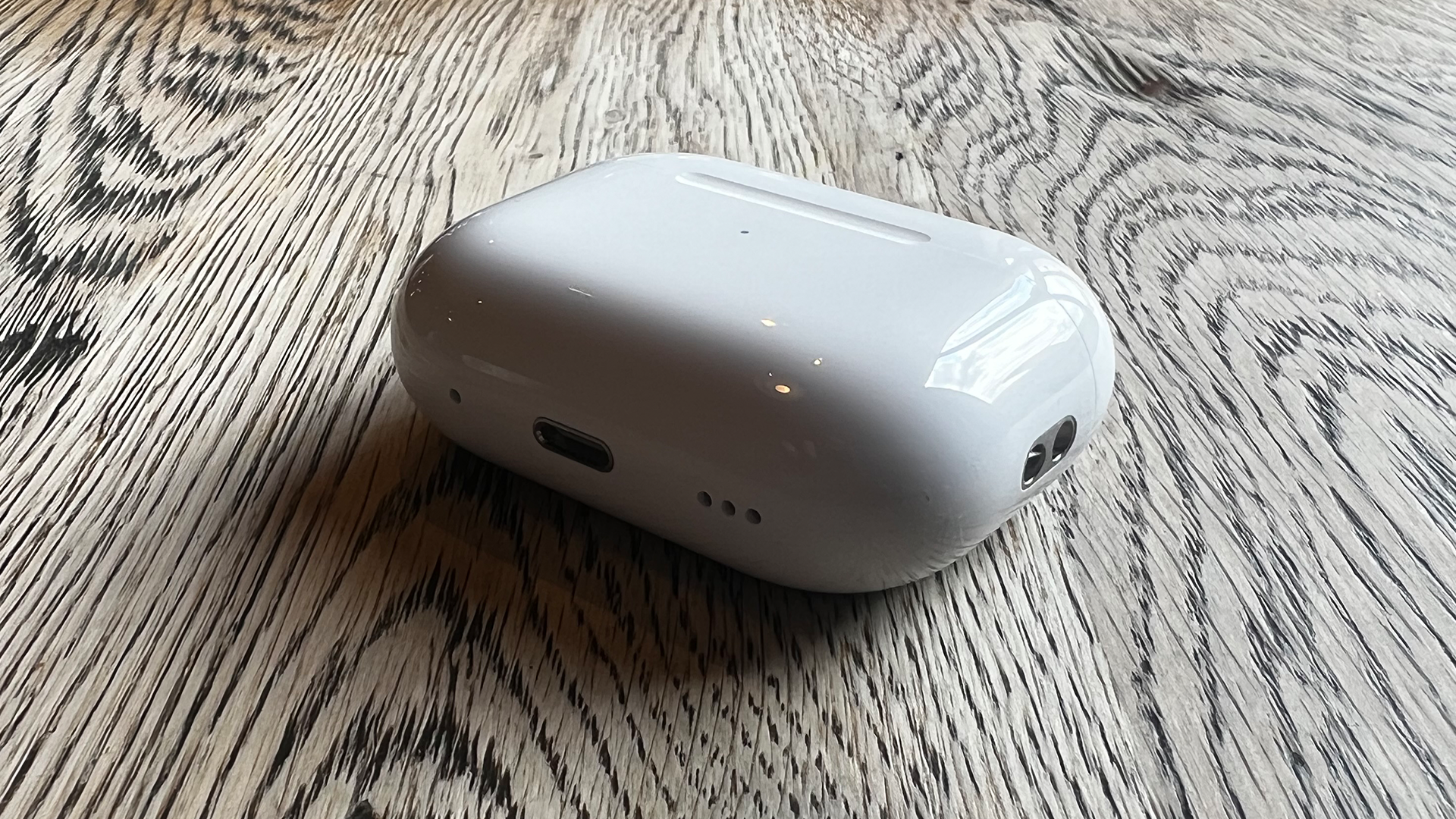 So for the most part, you're looking at these because you're interested in a cool tie-in with your favorite anime. No amount of us telling you 'but these ones have noise canceling!' is going to sway you away, as they're also a kind of collectible.
There are options with more features out there for the money. The AirPods Pro 2 are generally on sale for around $20 more if you shop around, and we've tested the likes of the Lypertek PurePlay Z5 which are half the price and come with noise canceling. They don't sound as good, mind you, and the battery life isn't as good as that you'll find here.
Should you buy these?
You should buy them if…
You want some cool, Evangelion themed buds
You want excellent sound quality
You want loads of battery life
You shouldn't buy them if…
You want noise-canceling
You aren't willing to pay the 'anime merch' tax
You want a small charging case
Verdict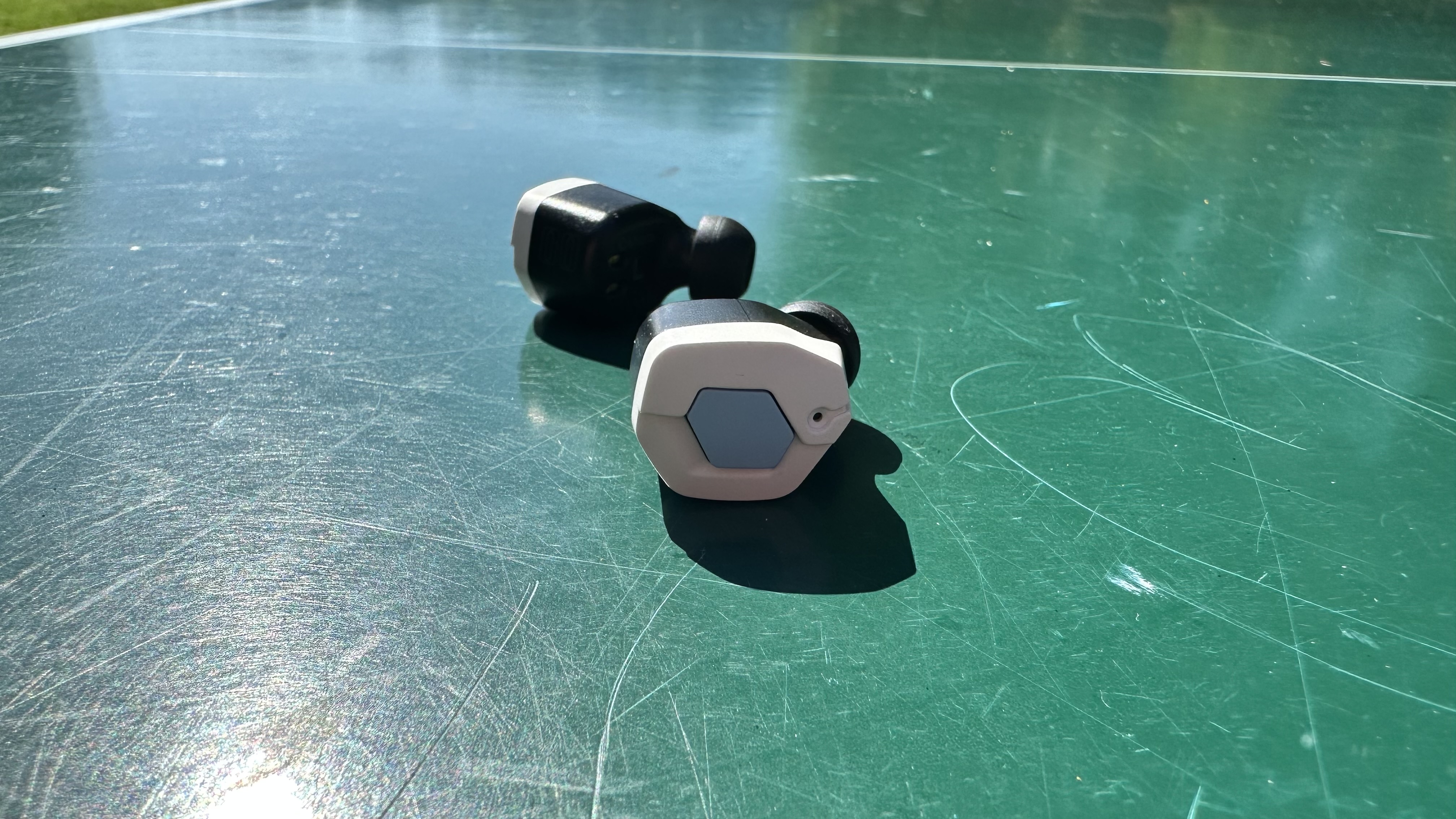 The EVA2020 x final Rei are an interesting pair of earbuds — as a piece of merchandise, they are understated but provide some cool features for Evangelion fans. As earbuds, they are an impressive audio experience that puts sound quality above the need for extra features, and they benefit from it in the long run.
If you're looking for a cheap pair of buds to get you through the workday, there are other options. If you're after Evangelion-themed buds, then these are your only option — the only choice you get is color and mech Unit number. If you're looking for some great sounding buds dedicated to sound quality, however, look beyond the theming. You might just be impressed.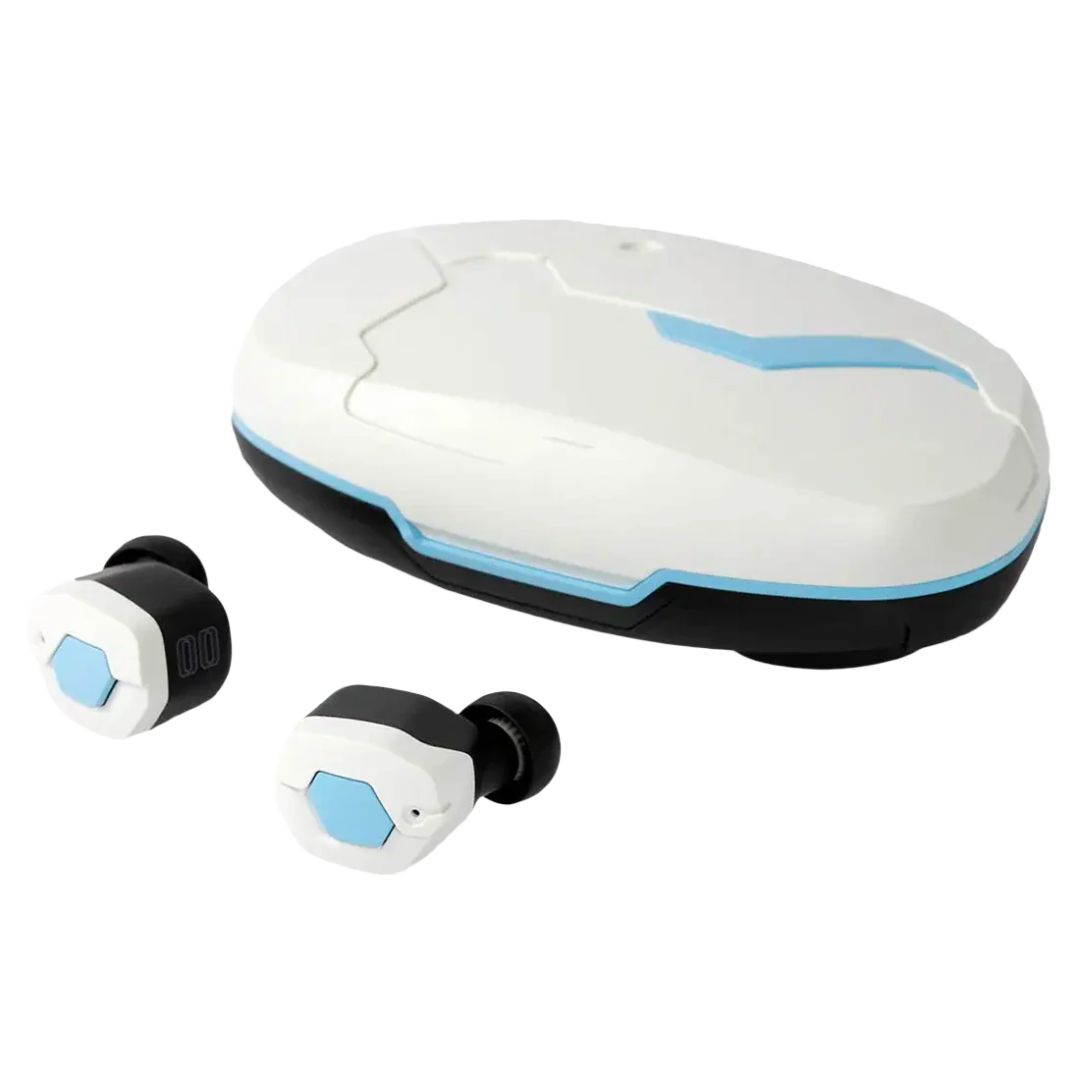 More than a cheap tie-in
The EVA2020 x final Rei may well be a piece of anime merch — but they are much more beyond. they're comfy and they sound really good — they just cost a little much.